These Keto Kookie Chocolate Truffles are as delicious as they are beautiful! Ready in minutes, these truffles make the perfect low carb dessert to easily manage your sweet tooth and keep you on track!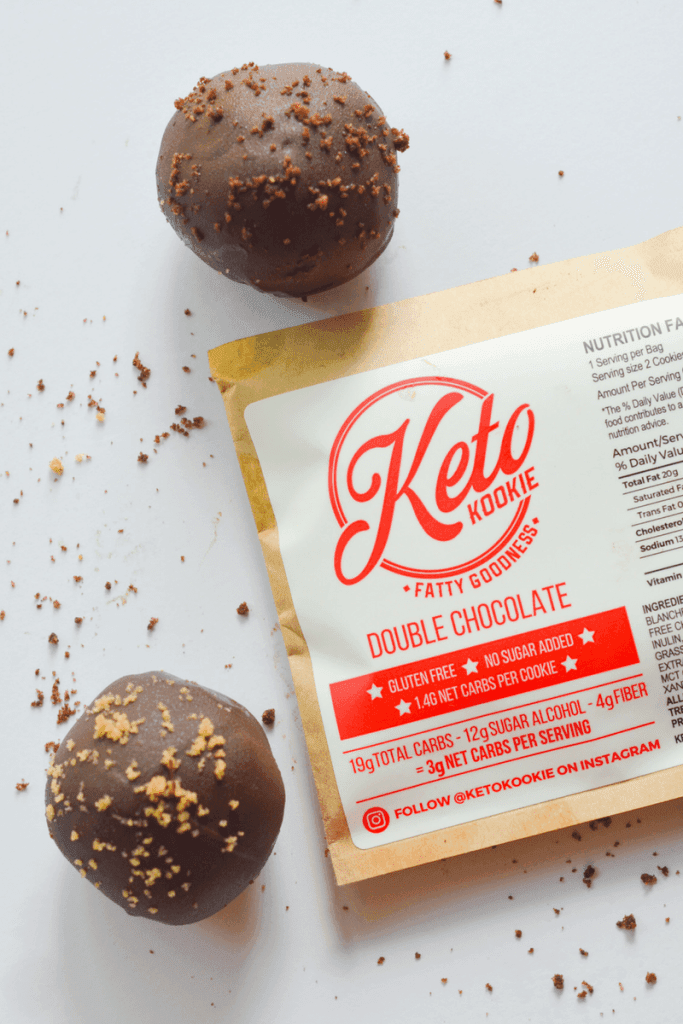 These Keto Kookie Chocolate Truffles are a recipe I created for a guest post over at Keto Kookie!
Full disclosure: this post contains affiliate links.
Finding new low carb desserts always makes my day, but creating them is even better. The best part is that this recipe is inspired by one of my favorite quick and easy desserts to make from my high carb days…but the keto version tastes even better!
This recipe only requires a few ingredients, and it's so easy you can even make it with your kids.
Keto Kookie Chocolate Truffles
If you haven't tried Keto Kookies, they're an amazing low carb cookie company with only the most quality ingredients, including almond flour, almond butter, monk fruit extract, vanilla extract, and grassfed butter. The macros are incredible too, with only about 1.4 net carbs per cookie!
Ready to order? Click here to go shopping, and use my code (HEYKETOMAMA) for 10% off of your order!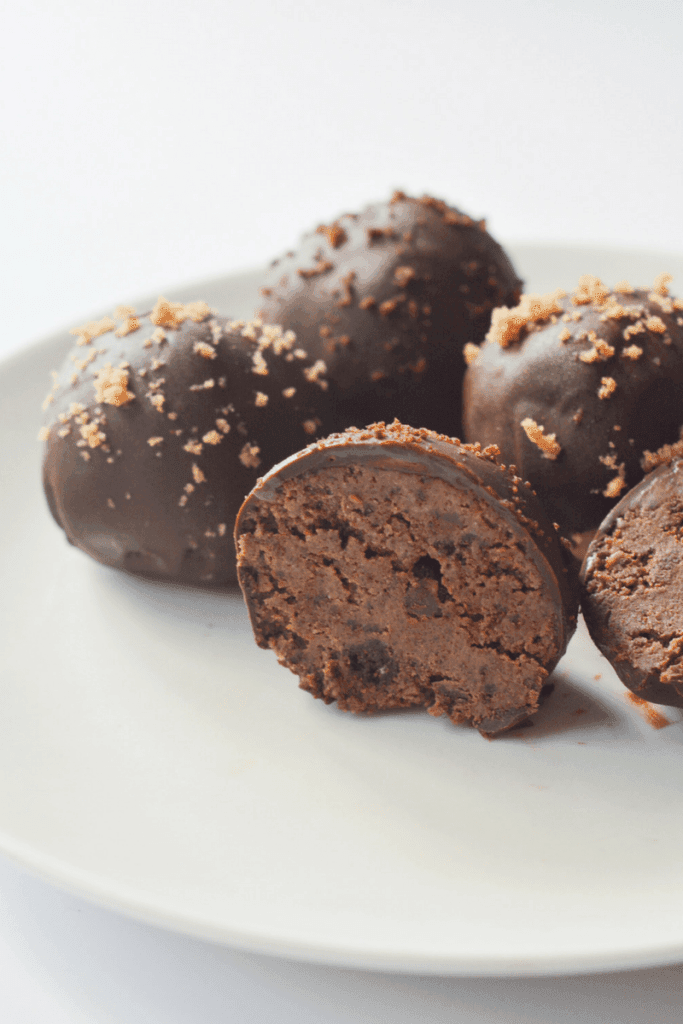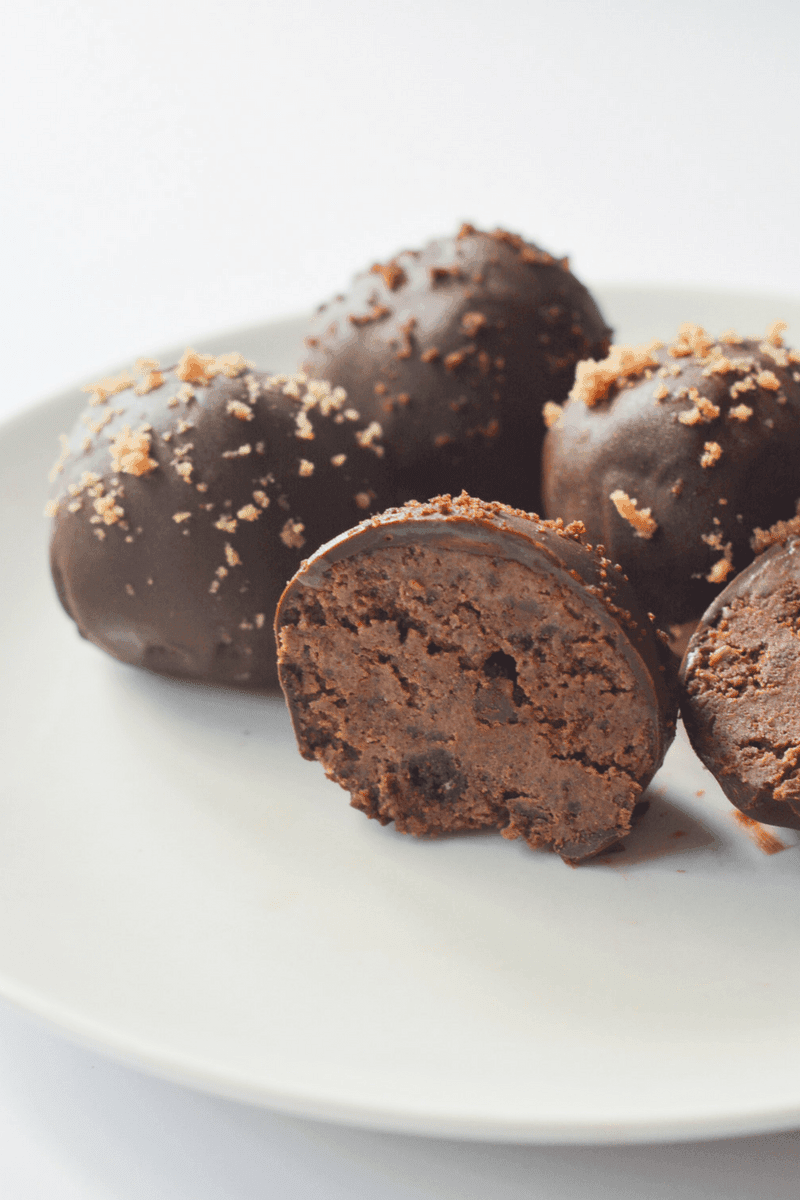 These Keto Kookie Chocolate Truffles are the best and easiest way to make keto-friendly chocolate truffles for yourself, your family, or your friends that you're trying to convince to go low carb.
This treat banishes the myth that going low carb/keto means eating an extremely restrictive diet, and it'll help you stay on track by satisfying your sweet tooth in a guilt free way!
Head over to Keto Kookie for my Keto Kookie Chocolate Truffles recipe and check out their awesome products, recipes and articles while you're there!
Actually, I wrote some other guest posts for Keto Kookie that you can find by following these links: