Keto Chow is a nutrient rich, absolutely delicious meal replacement for anyone who craves convenience and ease on the keto diet.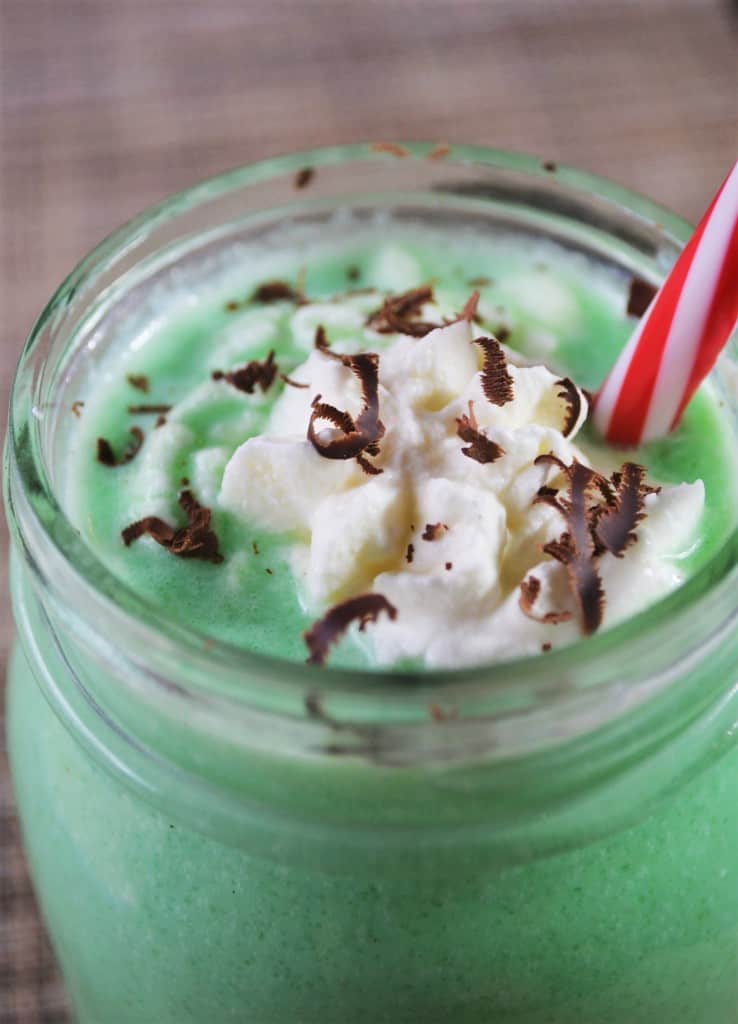 For the last week the hubby and I have been trying something new for lunch...Keto Chow! To me it tastes like a melted milkshake which was not what I expected. The week took a bit of adjusting to but I think I can safely say I enjoyed drinking it for lunch, even mixed in my coffee a couple times!
What is Keto Chow?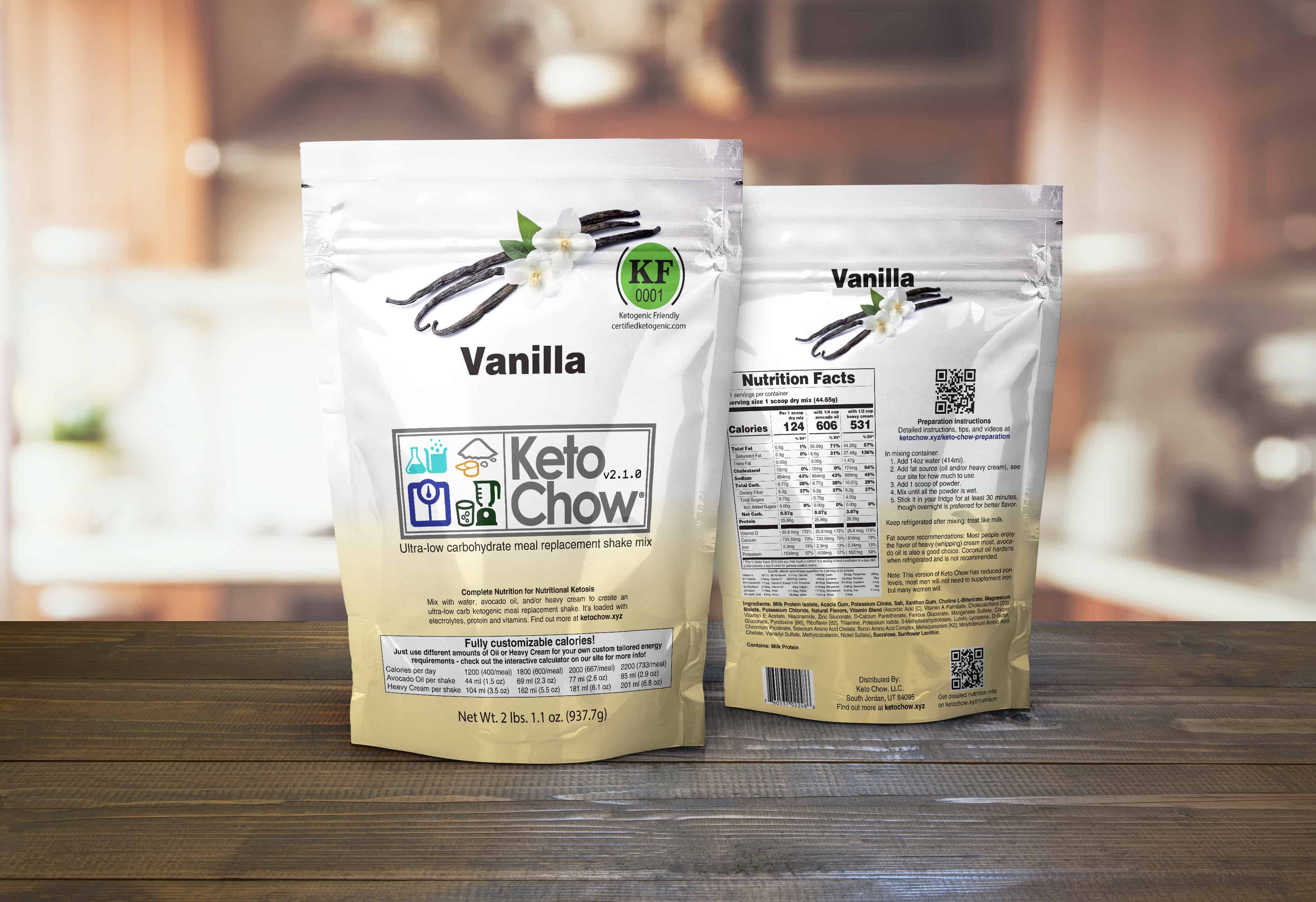 I'll let the creator explain it for himself. I pulled this from the Keto Chow site.
Keto Chow is a powdered drink mix. When combined with oil, heavy cream and water it creates a meal replacement that is nutritionally complete; meaning if you would like to, you can live off it all day, every day. The powder is made from flavored protein, fiber, electrolytes, minerals, vitamins and other nutrients. People usually liken it to a "melted milk shake" though you can go full on "frosty" by blending it in a blender with ice.
Basically, it's a keto meal replacement full of nutrients and electrolytes. I've read that often people who are just starting Keto don't get the keto flu drinking this stuff (likely because they're getting the proper electrolytes. Low salt is usually what causes it) but everyone is different. I was already doing keto when trying this so I can't say for sure.
How do you make it?
I make mine in a blender bottle. I mix MCT oil, heavy whipping cream, water and keto chow powder. Shake it up and let it sit overnight in the fridge. I've found it get tastier with time and thickens up like a milkshake. I also take fish oil capsules each day as recommended by the site.
Why did you try it?
My husband is very...foodventurous. He likes to try lots of different things whereas I come from southern Missouri where hot dogs are the local delicacy. Since it was tax time and we had some extra cash (This stuff ain't cheap) my husband decided to order it early one morning.
What's really awesome is the Keto Chow (Use Code: HEYKETOMAMAFIVE for $5 off your order!) site either lets you order (there's lots of flavors!) or tells you how to make it yourself. Making it yourself requires a bigger in initial investment but I'd imagine it's cheaper in the long run. For us, we just wanted to try the stuff and it be an easy thing.
Here are the nutrition facts: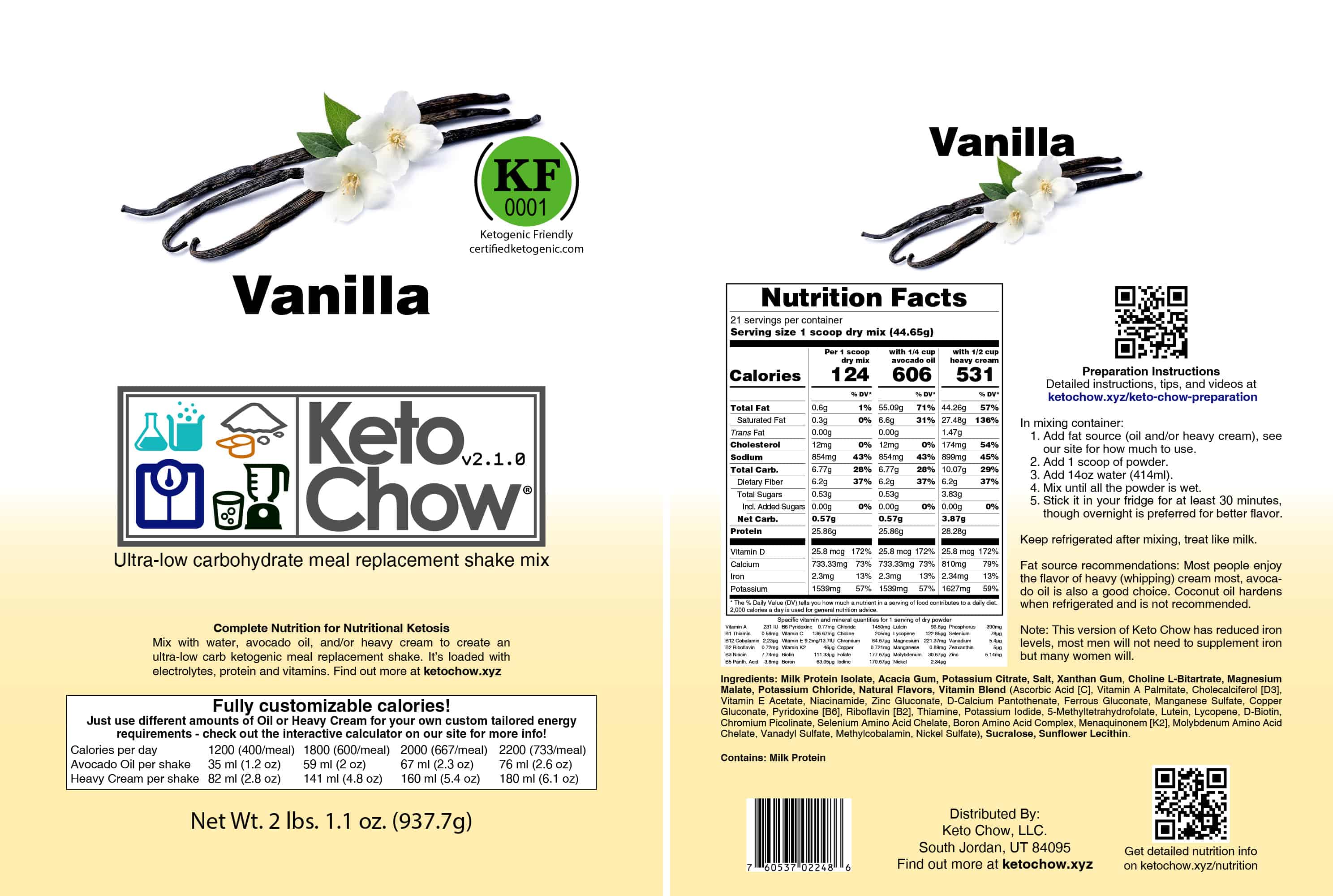 Keto Chow Review
Keto chow is very nutrient dense and apparently you could technically drink this stuff three times a day and be good to go. We don't eat breakfast and decided to replace our lunch with keto chow. This was great for convenience considering we made it the day before. I really enjoyed the taste but by the 5th day or so I found myself wishing for our regular lunch omelettes.
A couple days I felt really sluggish because I stayed up too late and also lost my appetite. I tried to make a point to drink it before 4pm even if I wasn't hungry. To my surprise I found it gave me a ton of energy and eliminated the bleh-y sleepy feeling I had been fighting. I always felt really good after drinking the chow, especially if I added in some coffee for flavor.
Overall, I really liked the taste and how I felt while drinking it. As a mom, I REALLY appreciated the convenience of it because I knew I was eating something nutrient dense and tasty rather than ending up standing while eating cold eggs in the kitchen and telling my son to stop rubbing his food into the wall.(typical mom stuff)
If you're thinking about trying it, I'd advise doing some research and seeing if it's something for you. Here's the FAQ which contains some links for you to do further reading.
Oh, and my Keto Chow (Use Code: HEYKETOMAMAFIVE for $5 off your order!)"Shamrock Shake" DELICIOUS.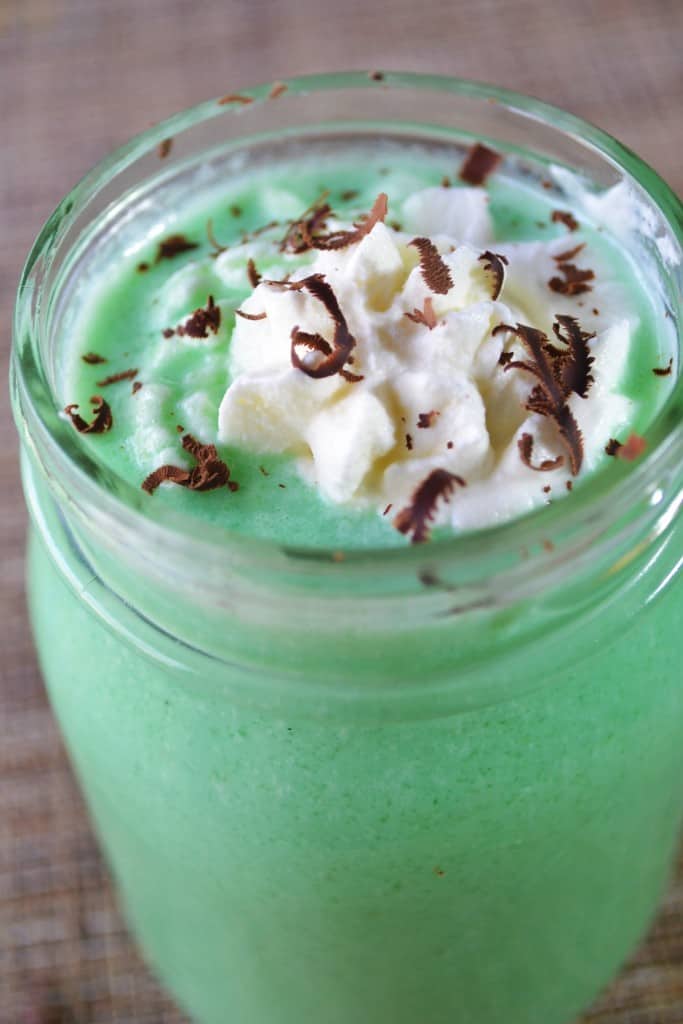 Keto Chow Shamrock Shake
1 Serving Vanilla Chow (I used 15/50 for oil/cream)
1 tablespoon mint extract (not to be confused with peppermint, though I imagine that would taste good also)
½ square 85% chocolate for garnish
2-3 tablespoon homemade whipped cream
4-5 drops green food coloring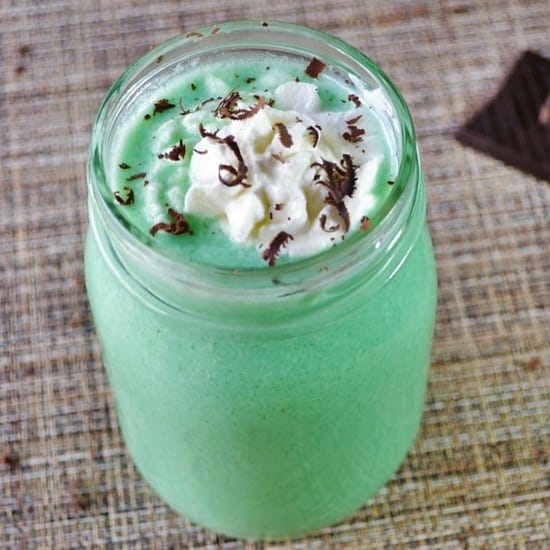 The mint seemed to have a hard time taking over the milkshakey taste of the chow, which is why I had to add more but it was oh so good. I'd imagine you could make this with your regular protein shake too and blend with some ice (use less mint) and it would be pretty good.
Here's a recipe for a vanilla keto friendly shake that you could play around with and make minty too! >>Vanilla Keto Shake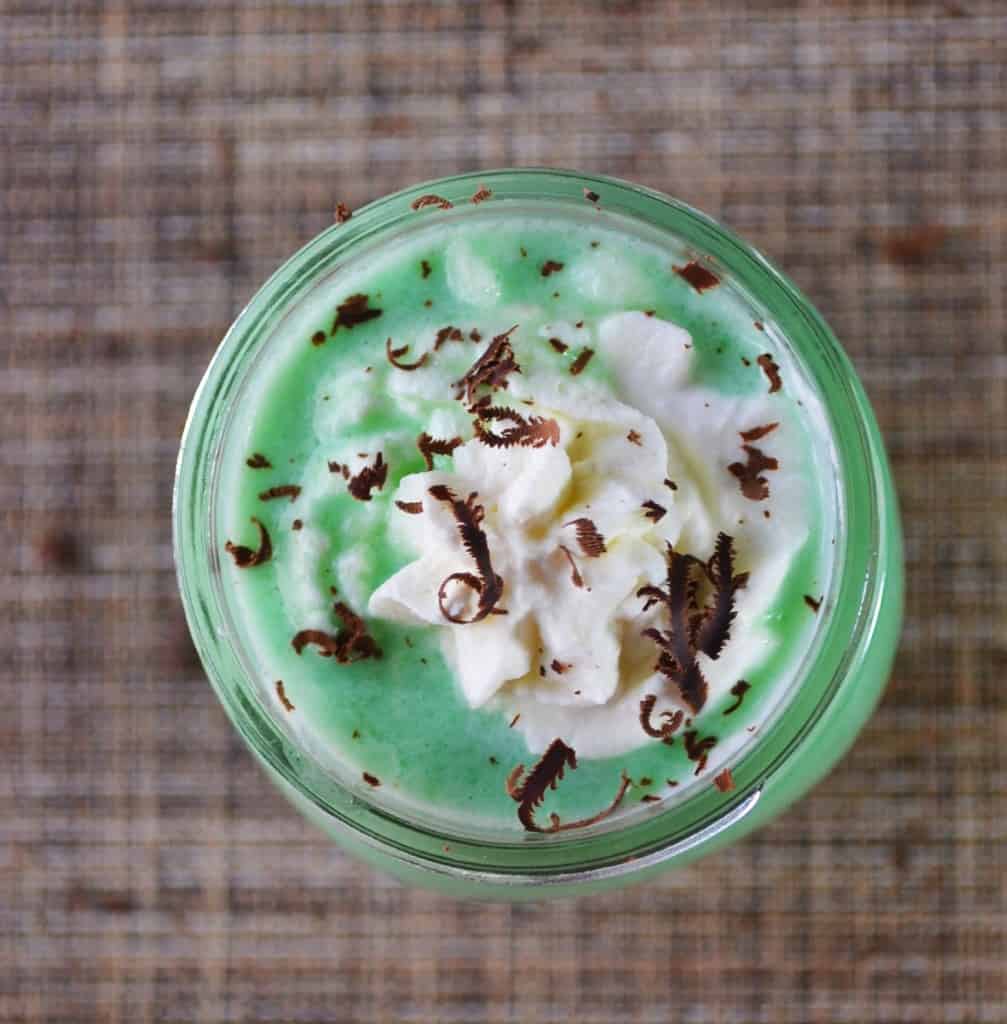 Overall, I really enjoyed our week of Keto Chow. I felt like I had a little treat every day and mostly looked forward to the shake. To be honest it is a little pricey for us (we are very frugal typically) but would easily replace your cost of frequently lunching out. I'm not sure if we will order more immediately but I am pretty interested in some of the fancier flavors like cookies and cream.
Have you tried Keto Chow before and what was your experience? Let me know!
P.S. Here's the keto vanilla milkshake link if you skipped it before. Vanilla Keto Milkshake Just add about 1-2 teaspoon mint extract.