I tried out Green Chef's new ketogenic meal kit and these are my 100% honest thoughts.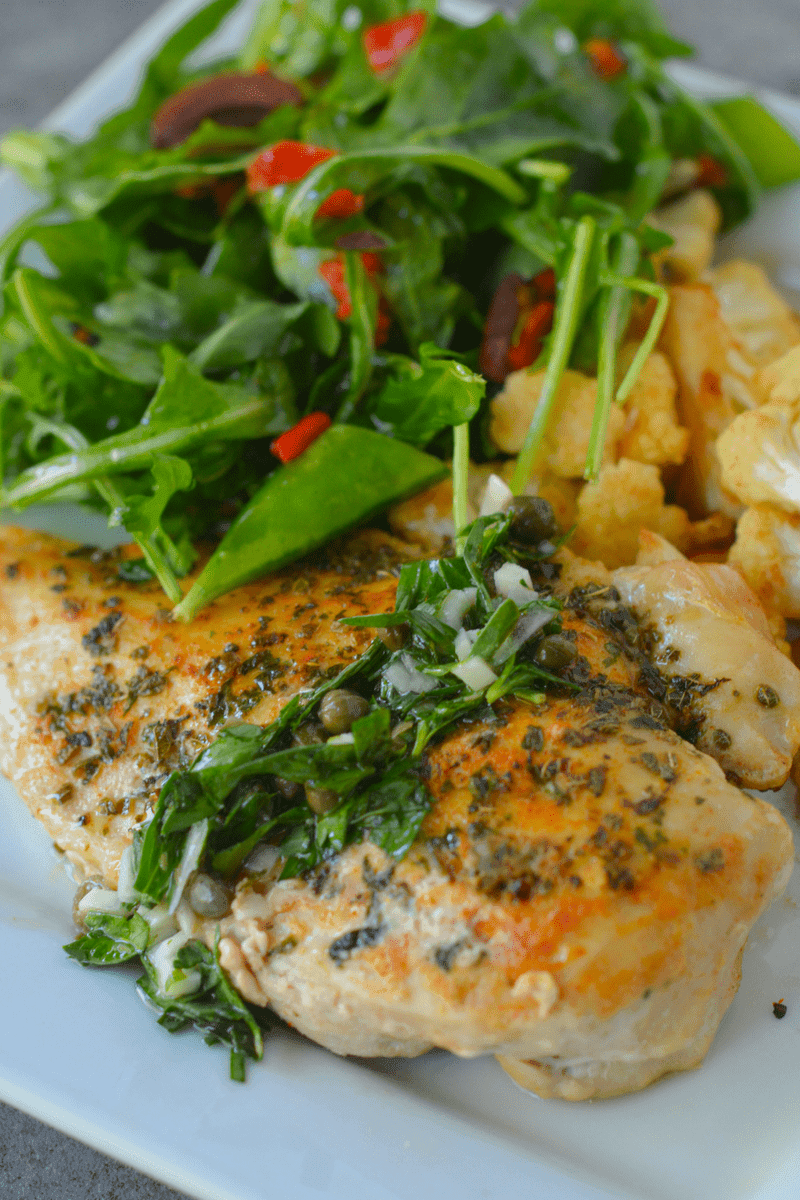 There are many things I love about keto, but I'd be lying if I said it takes less effort than other ways of eating. Before keto I could avoid the kitchen for days, surviving on take out and prepackaged food.
Since going starting keto I find myself in the kitchen a lot more.
Cooking with quality ingredients takes a lot more time. From shopping to the preparation. Even ordering a pizza versus chopping, baking and carefully watching something like my ground chicken crust pizza takes more effort.
Since I had my daughter in May, things have been crazy in ways I didn't expect.
There's a ton of quick keto meals I can whip up in 15-20 minutes... but sometimes even finding that time, three times a day, plus snacks for my 3 year old is overwhelming.
I've always wanted to try a meal kit delivery service, but I haven't found many that fit our low carb lifestyle.
Recently, Green Chef contacted me and asked if I would try their new keto friendly meals and give my thoughts. They've been doing a variety of meal kits such as SAD options, Paleo, Vegan and more.
I was pretty excited to work with them and give you all my HONEST thoughts.
They sent me free food, but they aren't paying me. These are my true thoughts and I want to share them so we can spread the keto word and also communicate with businesses about what keto consumers actually want in products.
My First Impression
Green Chef meal kits come on ice packs, they sent me three meals that served two people each. I liked that it came on ice packs instead of dry ice (as many cold products do) since I can reuse them, and it's less dangerous with little hands around the house.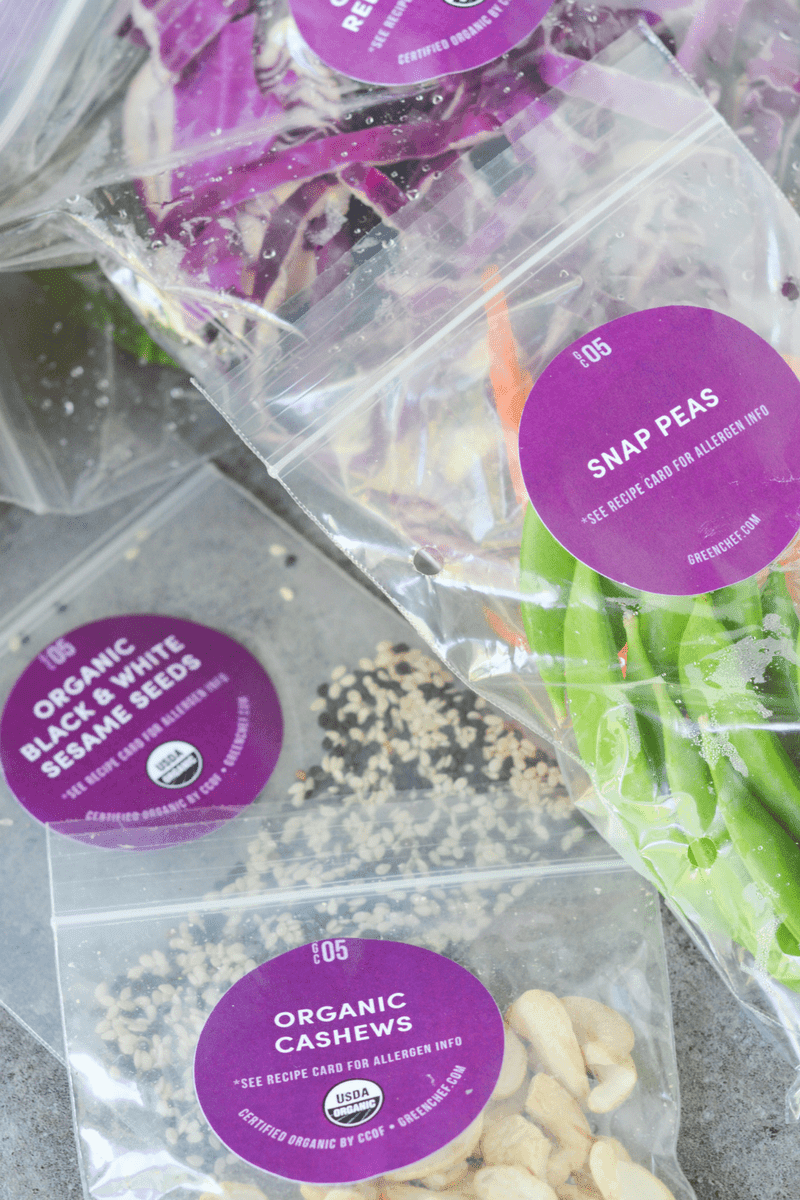 Each recipe comes with a color coded meal card which explains all the ingredients and step-by-step instructions with photographs.
Since I was working with Tuna steaks in one meal, for the first time, these pictures were incredibly helpful. The meal cards even had tips such as at what temperature means the meat is well done.
Once I got my package I separated all the ingredients by color and put them in bags in the fridge so I just needed to grab a bag when it was time to cook.
Pros and Cons of Green Chef's Ketogenic Meal Kits
Pros
Everything is certified USDA organic. It's very clear that Green Chef is quality and cares about their suppliers. Everything arrived very fresh.Even after a few days in the fridge the arugula was amazing. Even down to the eggs (yes, they safely mailed me two eggs!) were organic.It made the experience more special because I don't typically buy all organic, and I felt good about the quality of food I was making my family.
The color coded system made trying new recipes easy and fun. It was pretty exciting to see all the ingredients laid out.The stuff I needed from my pantry was minimal, usually just avocado oil or something similar.Two of the recipes were flavor profiles I would never typically try.I'm not much into seafood, but I had an open mind going into this. I enjoyed learning to cook something new and the tips and photos really helped me get every step right.
The convenience. As I said earlier, keto isn't the most convenient way of eating. Meal preparation takes a while and can sometimes be the difference between falling off the wagon or powering through.I really enjoyed knowing when I wasn't sure what to make for dinner that I had these quality recipes to make for my family. Everything was measured out and all I had to do was assemble, which only took about 20-30 minutes for each recipe.
Cons
The carbs are too high. I'm all for helping businesses understand more about ketogenic meals. If I'm ordering something marketed as keto friendly, I expect the macros to be easily available (aka on meal cards) and low.I have this expectation with keto more than just "low carb," and I think Green Chef should market these as low carb or make major macro changes.On average, the meals I received were also low in fat.For example, the Tuna steak meal had 24 net carbs, 12 fat and 51g protein for one serving—woah!I don't want to have to leave out some veggies to bring that carb content down if I'm paying for a keto friendly meal. My plates are often half full or more of veggies, but the key is in using lower carb vegetables and excluding higher GI stuff.Plus with fat that low, I'm gonna be hungry again pretty quick.Using fattier cuts of meat like chicken thigh, would be good. Again, it's a meal kit service so I expect the work to be done for me, not to have to personally half the veggies for later or figure out how much fat I need to add.Even throwing some avocado in would've helped.

It's expensive. At about $14.99 per meal, it's on the higher end, or something you'd expect to pay in a restaurant.I definitely get that you're paying for all organic ingredients, and a huge part of convenience, but the macros are too off for keto to be worth the price.
I think once they refine the recipes and get on the right track, it will be something to enjoy and splurge on and gift for sure. The freshness of the ingredients and the experience is worth it-just not the food at this time.
Too many new/strong flavors. I keep things pretty simple, and I think many of us on keto do.I want a meal kit to be an adventure, but not too many new things at once. I'd prefer a familiar meal with a fun/gourmet twist.I was excited to try lamb for the first time, but paired with a such unique flavor profile of Lamb Shakshuka overwhelmed my palate.This is most likely a personal problem but a something I didn't enjoy nonetheless. My favorite meal was the Chicken Verde. The fresh herb topping was delicious. I found out I liked lemon cauliflower and tried capers for the first time. I liked a mix of familiar and new things. I would've liked to see steak with a super flavorful innovative sauce and maybe instructions for a flavor packed cauliflower mash that I wouldn't have thought to try.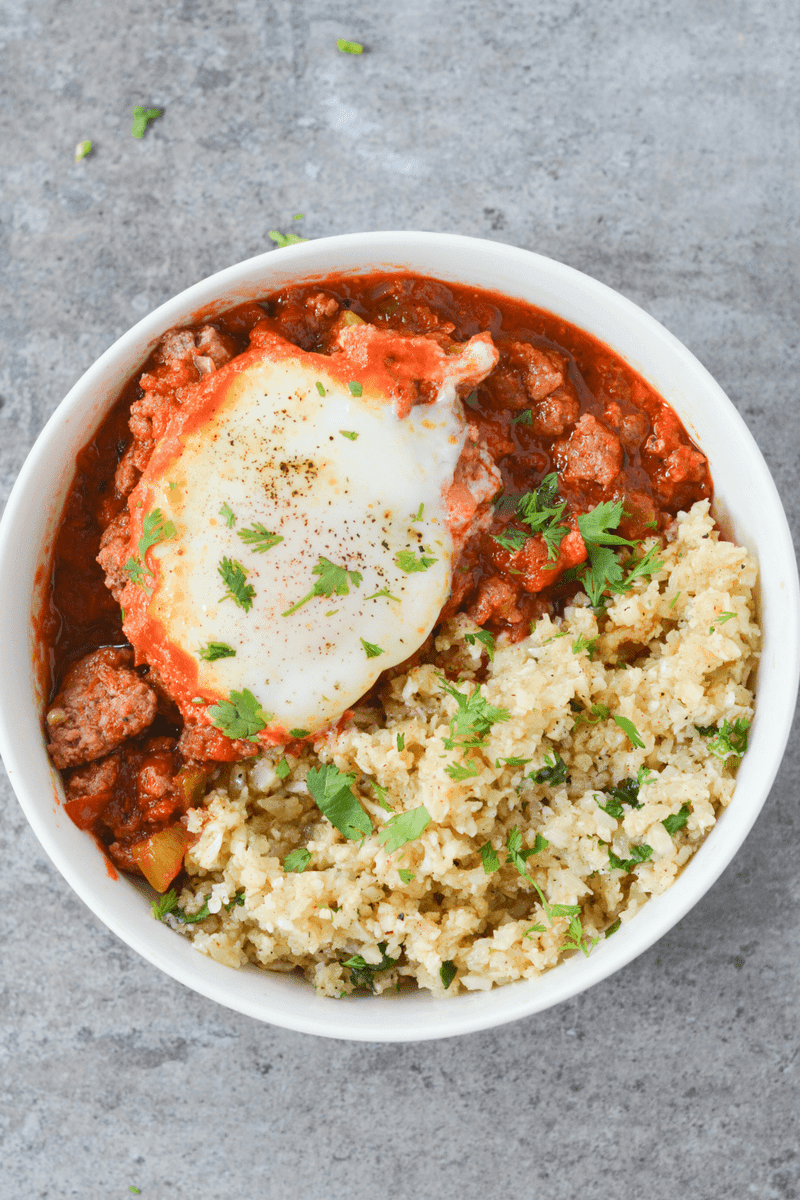 Overall
Green Chef is trying and I applaud them for that. The bottom line is that the meals, in my opinion, are geared towards low carb and not keto. I know some people do under 50g of net carbs, but I think a meal kit should shoot for 7-10 net carbs per serving max.
I don't think a single meal should take up the bulk of carbs for the day due to veggie and seasoning issues. These are simple fixes such as not using tomato based sauces for the most part, and including more green veggies instead of purple cabbage/carrots.
I don't know what their plans are, but I do see potential and I can only hope they take everyone's feedback into consideration and learn more about the lifestyle. For all my meals a day, it's very easy for me to stay under 10 net carbs for the ENTIRE day often and up to 20 on some days if I make a treat.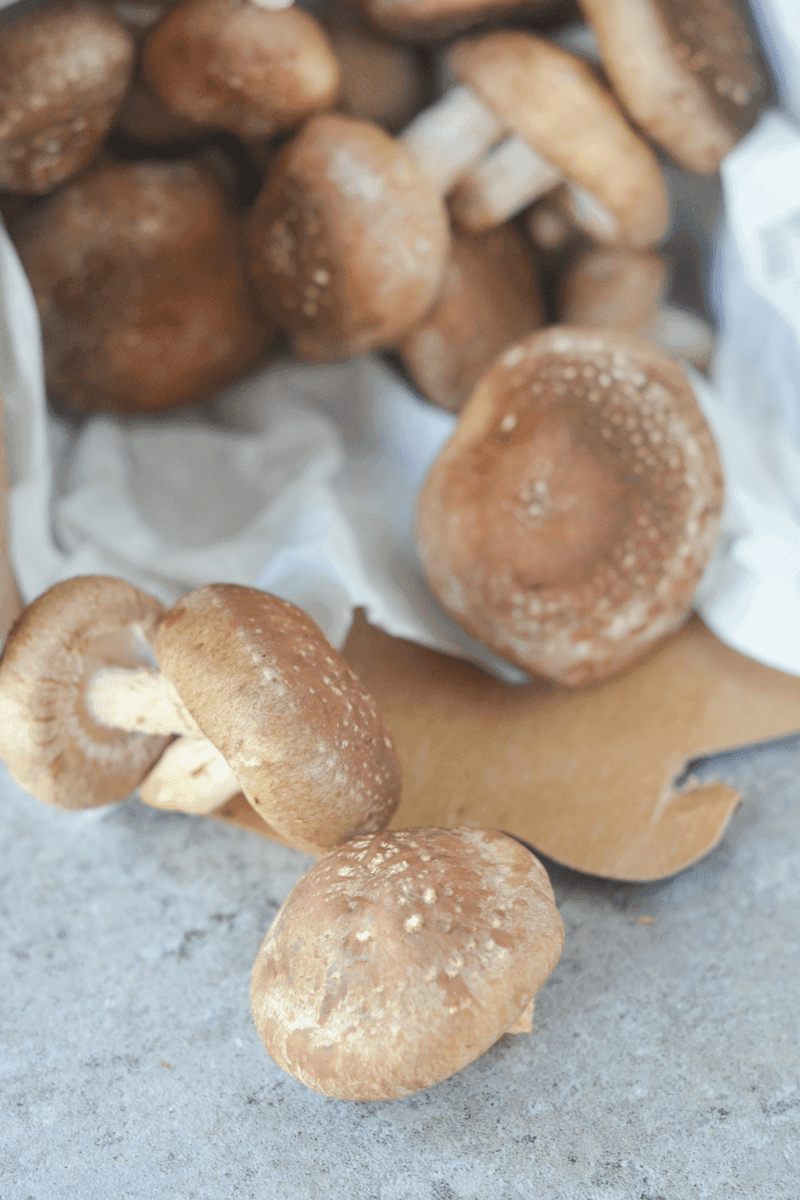 I'd like to see the meals incorporating more unique ways to use eggs, continuing to use other quality proteins, keeping veggies as green as possible (spiralized zucchini, broccoli, leafy greens, peppers etc) and adding a ton more healthy fats to the meals rather than simply including ways the consumer can add it themselves.
I actually just looked at this week's meals on their site and at first glance they look ok but again, there's just carrots in way too many dishes and higher carb veggies like red peppers etc that keep those carb totals over 20 net.
Thanks again to Green Chef for the opportunity to try these meal kits and share my thoughts with the Keto Community!