These Keto Friendly Floats will help you wash down your favorite meal in a low carb, high fat way! They're ridiculously simple and amazingly yummy!
Last night I posted a picture of one of my favorite LCHF Keto Friendly treats and the response was pretty awesome.
So I decided for today's post I'd bring you a RIDICULOUSLY simple post showing how it's done three ways.
Really the possibilities with these floats are endless, as long as you've got Heavy Whipping Cream and your favorite diet/sugar free drink!
3 Easy, Fun Keto Friendly Floats
You just start by putting ¼ cup of Heavy Whipping Cream in your glass. I use mason jars because I know they hold 2 cups, and cold things just taste better from a glass.
Don't you agree?
One tip on these...the colder, the better!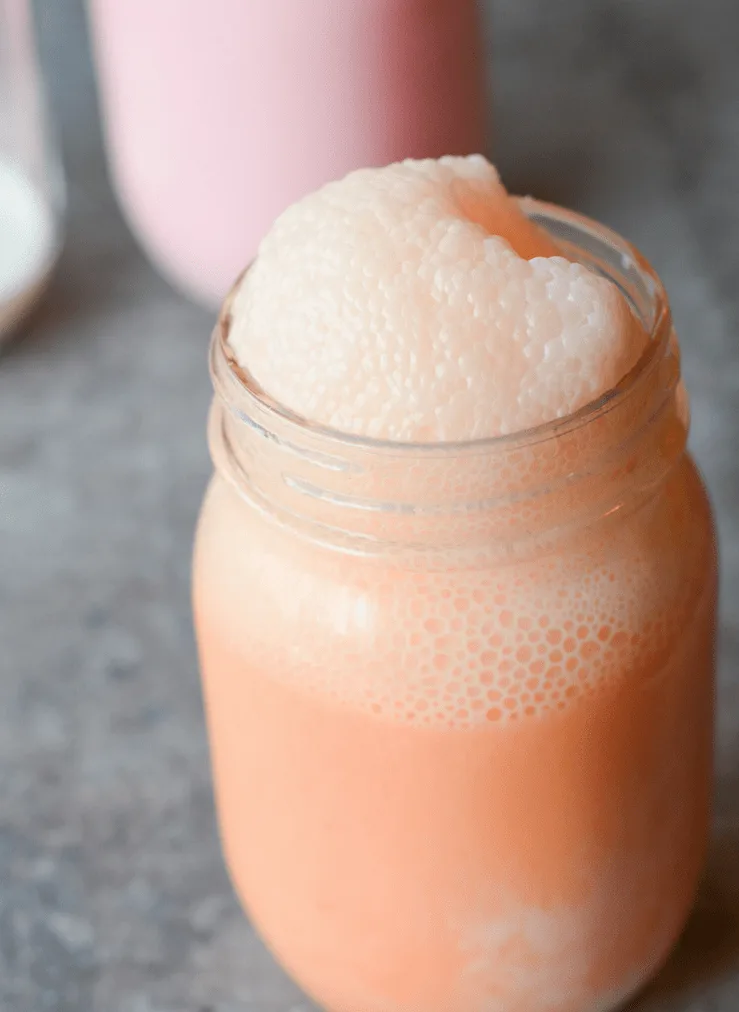 Anyway, I made a Root Beer Float (Diet A&W Root Beer) An Orange Dreamsicle (Diet Sunkist Orange Soda) and Strawberries and Cream.
I think the strawberries and cream was my favorite because it reminded me of Italian sodas I used to get all the time as a teenager. For this one you could use strawberry soda but I used flavored water since I couldn't find diet strawberry soda.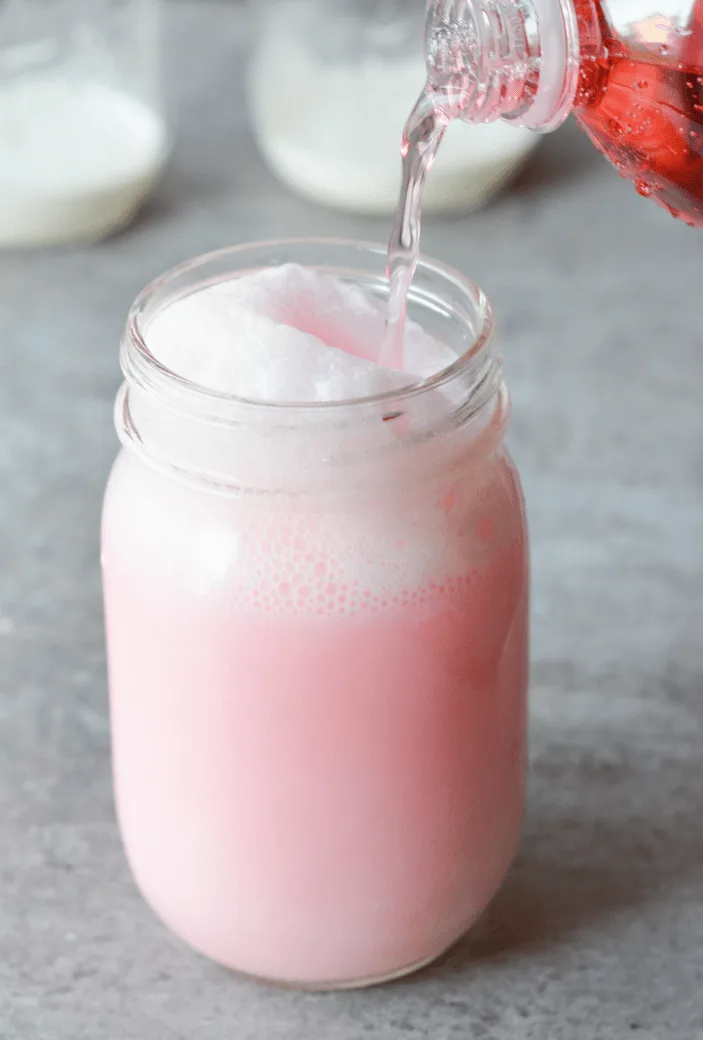 These keto friendly floats are delicious, simple, and the perfect fat boost at the end of the warm summer days ahead.
What else would you add Heavy Whipping Cream to to make a Keto Friendly Float?
Print
3 Easy, Fun Keto Friendly Floats
---
¼ Cup

Heavy Whipping Cream

1 ¾ Cup

Diet Soda
---
Instructions
Pour the Heavy Whipping Cream into your glass (Mason jars are fantastic)
Slowly pour the soda into the cup
That's it!